About Us
With over 10 years of software engineering experience, James is passionate about developing reliable, maintainable software systems and teaching others to do the same. As an engineer, he is committed to ensuring that software development is done ethically and for the public good. That drives his practice as a software engineer, motivating him to follow best practices, clearly communicate risks and tradeoffs to clients, and to carefully consider the balance between speed and quality. James is driven to produce high-quality results and solve challenging engineering problems.
James is currently completing a master's degree in computing science and neuroscience to increase Bellstone's expertise in data analytics, machine learning, and healthcare applications. This has provided Bellstone with the opportunity to receive expertise from both of James's supervisors. Martha White is one of Canada's CIFAR Artificial Intelligence Chairs and a leader in artificial intelligence research. Kelvin Jones is a Neuroscientist and Clinical Neurophysiologist who provides insight into clinical applications for software systems.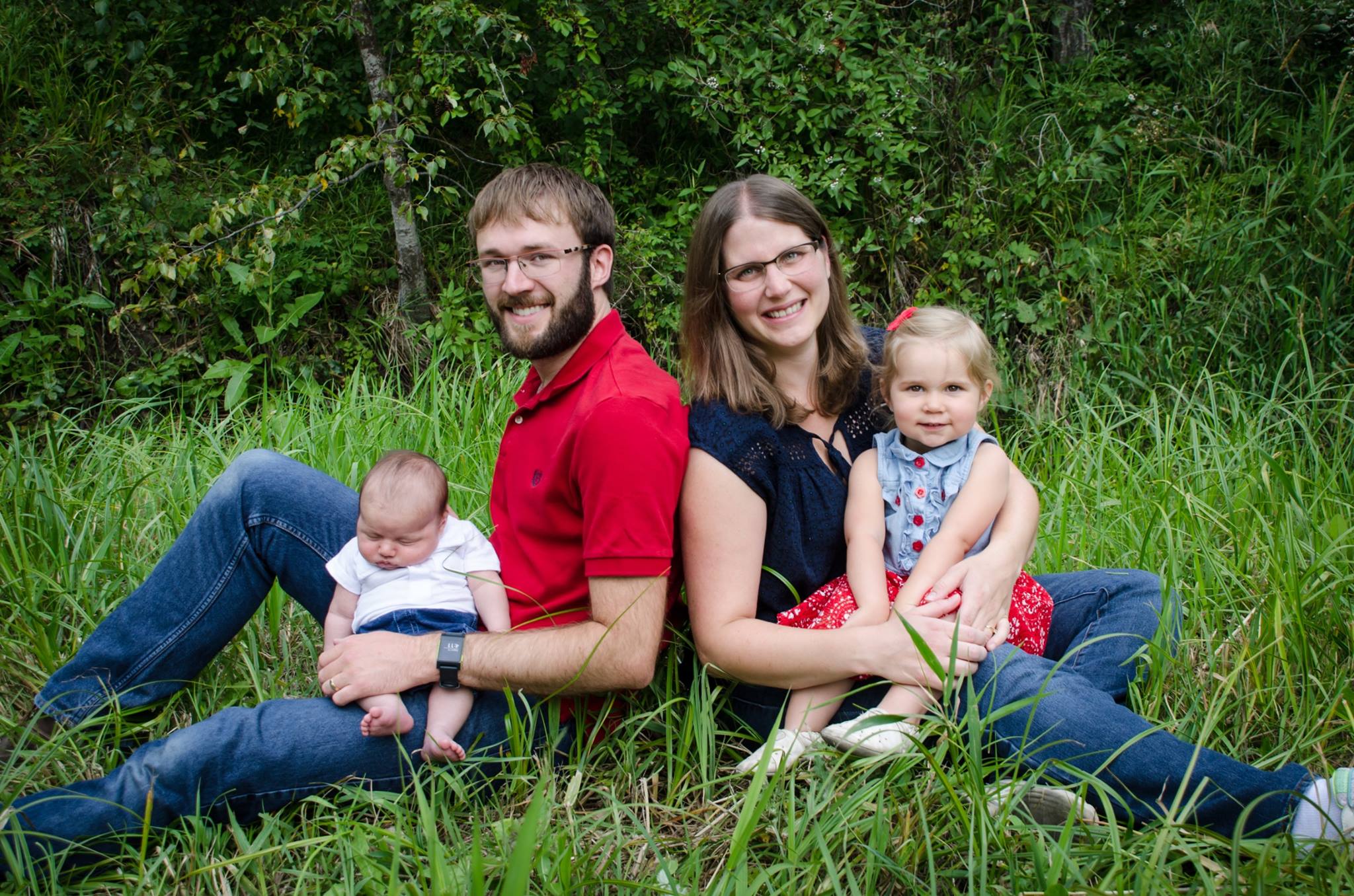 Matthias has been developing software for over 10 years. He's an expert in many technologies, including sysadmin, Docker, embedded, and SQL, and his insatiable appetite for learning means that list is constantly expanding. He loves to build complex systems, especially when others tell him it's not possible.
When he's not working on a software project, learning about new technologies, or organizing a local meetup,you can find him relaxing at a local show, enjoying the Edmonton Symphony Orchestra, or hiking the rockies.